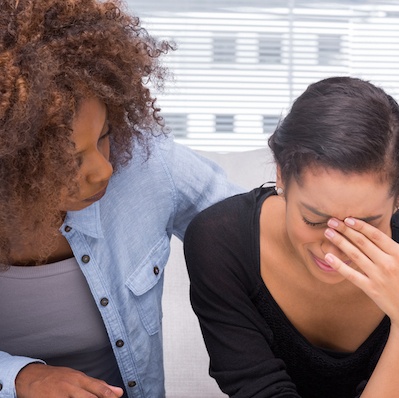 Orders to Apprehend (Lay Affidavits)
For information please contact rsauls@dekalbcountyga.gov or (404) 371-2918.
Involuntary Commitment Petitions (filed by Hospitals only)
Must be e-Filed via Odyssey eFile Georgia. To e-file you must create an e-file account. Visit www.odysseyefilega.com. Click "FILE NOW" and you will be prompted to "SIGN IN" or "REGISTER." After you sign in, for LOCATION select DeKalb County Probate Court; for CATEGORY select Probate or Mental Health; for CASE TYPE select Adult Guardianship or Mental Health, then proceed with your filing. For more information please contact alisiarios@dekalbcountyga.gov or call (404) 371-2036.