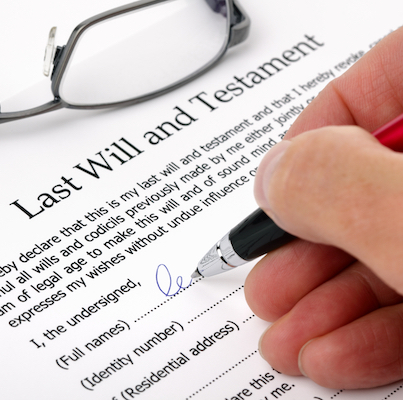 If possible, we strongly encourage you to mail any non-essential filings and requests to the probate court with the appropriate filing fee. All petitions, motions, amendments, pleadings, notices, requests, or annual reports can be mailed to:
Clerk, DeKalb County Probate Court
556 North McDonough Street
1100 Judicial Tower
Decatur, GA 30030
Visit www.dekalbprobatega.com for probate court filing fees and standard forms.
If you are unable to mail your filings to the probate court, please contact (404) 371-2688, (404) 371-2341 or dfwhitehead@dekalbcountyga.gov for assistance. If necessary, an appointment will be scheduled for you.