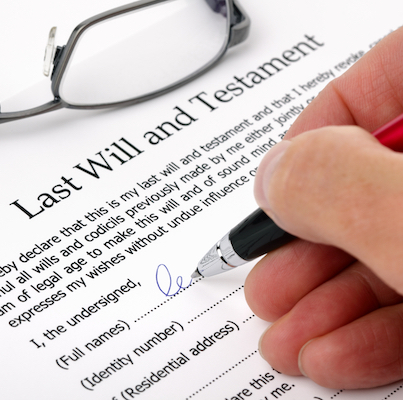 You may e-file estate petitions via Odyssey eFile Georgia. To e-file you must create an e-file account. Visit https://efilega.tylertech.cloud/ or https://georgia.tylertech.cloud/ofsweb.  You will be prompted to "SIGN IN" or "REGISTER." After you sign in, for LOCATION select DeKalb County Probate Court; for CATEGORY select Probate or Mental Health; for CASE TYPE select Estates, then proceed with your filing.
If you are unable to e-file your estate petitions, we strongly encourage you to mail your filings to the probate court with the appropriate filing fee.  All petitions, caveats, motions, amendments, pleadings, notices, requests, or annual reports can be mailed to:
Clerk, DeKalb County Probate Court
556 North McDonough Street
1100 Judicial Tower
Decatur, GA 30030
If you are unable to e-file or mail your filings to the probate court, you may book an appointment to bring your filing to the court by clicking the "Book Your Appointment" button below. When you come for your appointment, you must bring a completed petition and valid identification. The petition (and last will and testament, if applicable) must be original (not a copy). When you prepare your petition, do not print the petition front and back. In addition, please be prepared to pay filing fees at the appointment.