Renewals – Weapons Carry Licenses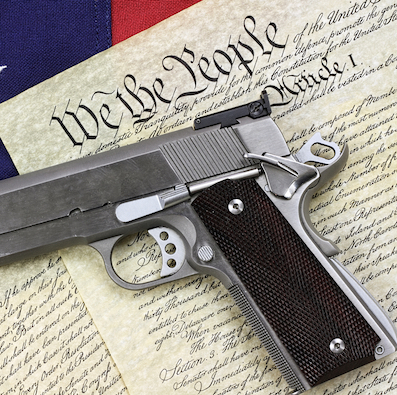 Due to COVID-19, we are restricting access to the Probate Court offices to applicants only.  Please do not bring any guests with you.
You will not be permitted to enter the Courthouse or the Probate Court offices if you are not wearing a mask.
You must complete the Renewal Weapons Carry License Application online.
Note: Once the application has been submitted online, you must appear in person to complete the Renewal process to the DeKalb County Probate Court, 556 North McDonough Street, Room B190 (Basement), Decatur, GA 30030, Monday through Friday from 9:00 a.m. to 11:00 a.m. and 12:30 p.m. to 2:00 p.m.
STEP ONE (1):
Submit an Application: You must complete the Renewal Weapons Carry License Application online.
Renewal of Weapons Carry License
To apply for a renewal, you must present your valid weapons carry license when you submit the renewal application. It cannot be renewed more than 90 days prior to the expiration date or more than 30 days after the expiration date.
The total fee for renewal is $30.00 plus $2.00 for shipping and handling payable by cash, money order, certified check, Visa, MasterCard, or Discover. No personal checks are accepted.
There is no fingerprinting requirement for a renewal applicant.
At the time you apply for a renewal license, you may apply for a temporary renewal license. The fee is $1.00.
All fees are nonrefundable.
A service fee of 2.75% will be added to all credit, debit, and ACH transactions. The minimum service fee is $2.00, and the service fee will be billed by AMS and will appear on your statement as AMS*SERVICE FEE.